Posted Jul 13, 2021
Chito's Art Falls On Fabric in Dynamic Collab with Givenchy. Matthew Williams Gives Chito's Art a Backdrop of Brilliance in this Combination of Intellect/Energy. Art is a compelling construct… truth in art is a Spiritual Awakening. Both add a tremendous amount to the quality of life. One lifts you, the other takes you away! Gifted Artisans are some of our most valuable Spiritual Leaders. They show us things we wouldn't otherwise see. They are guides as well as givers. Watching some artists work is like watching time expand. That expansion brings to life variations held within the walls of humankind. Chito is a rare find. Laying over the body or beaming beyond pallet or page, his dynamic works never land they merely orbit around. There is an illusion of depth that asks the viewer to dispose of any preconceived notions of spacial conformity. Inviting the imagination to expand. Opening our world, thereby, giving us the opportunity to truly explore.
Stored inside the vortex of the mind. Each viewer will see this revolutionary show in a very unique way. Allowing them to take the experience to a whole new level. To go beyond the physical realm, to a place he ignites with pure passion. A space you might not fully understand, but are left to adore. This state allows the body/mind to simultaneously connect and detach. Aesthetically abstract, this kinetic movement is at once both calm and chaotic. Surrealistic in state, each piece is a presentation of poetic intention. That opposing combination gives the story a sense of depth. Designed to defy the element of definition. Chito's Art Inspires Us to Interact with the Energetic Atmosphere. His works are at first tactile, but ultimately charged with a rare combination of mind-bending depth and graceful effervescence. Moving his audience to interact. These are the tools by which we, as a collective community, can explore such deep, dynamic works at greater intellectual levels. You are Inside the Landscape of Architecture that is Chito's Art. Poetic Pieces that Invite Both the Skeptic and the Believer. Asking us to coexist in a world designed for one purpose only… to incite an internal chaos who's only goal is to inspire more questioning…  YOU HAVE NOW MADE IT TO THE OTHER SIDE.
CHITO EXPLORES DUALITY OF LIFE SHOWING ART CAN SIMULTANEOUSLY CONCEAL/REVEAL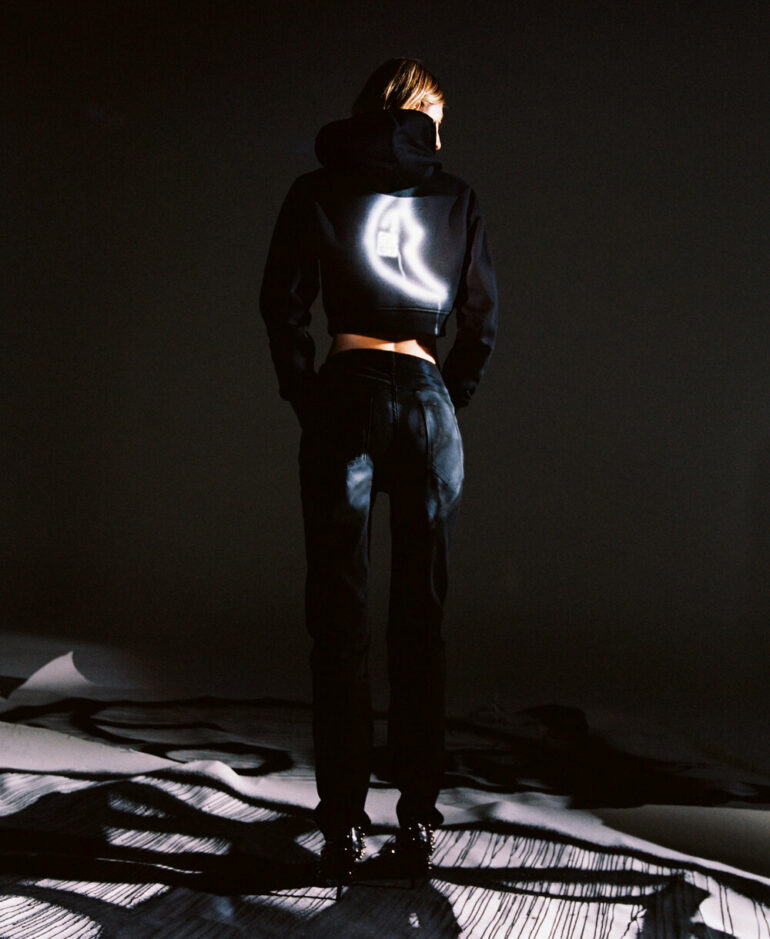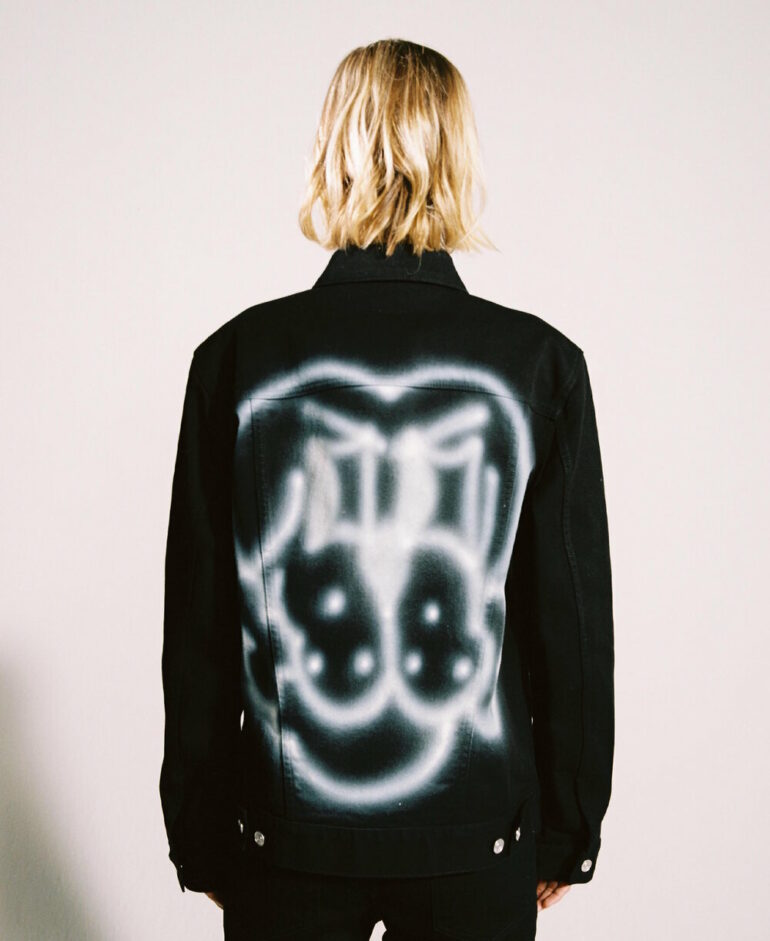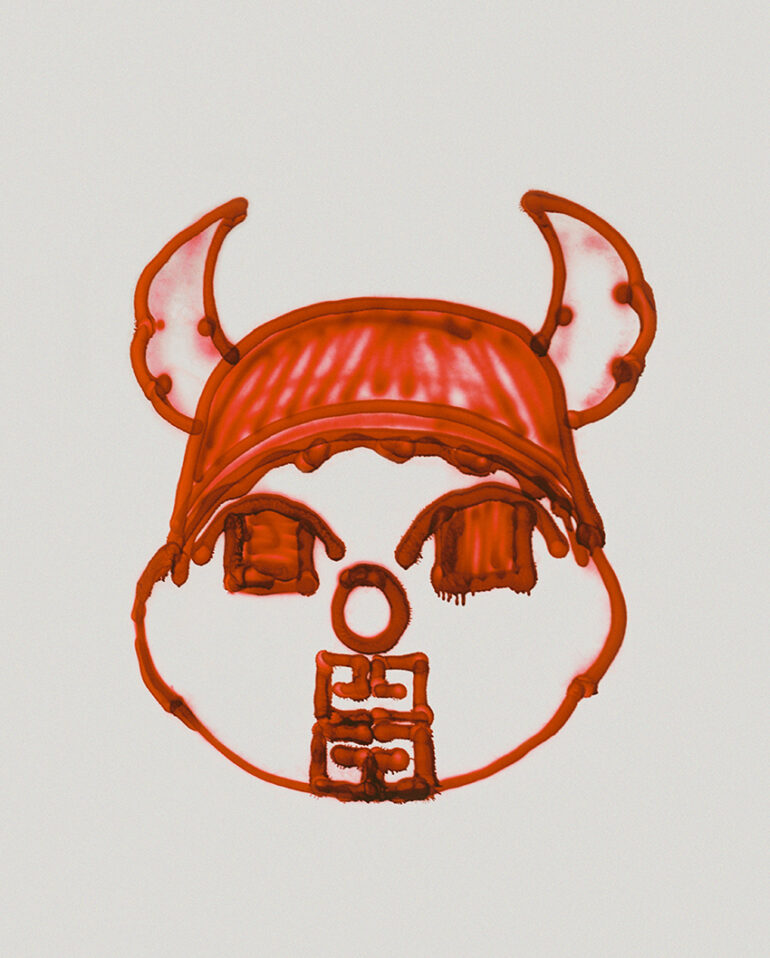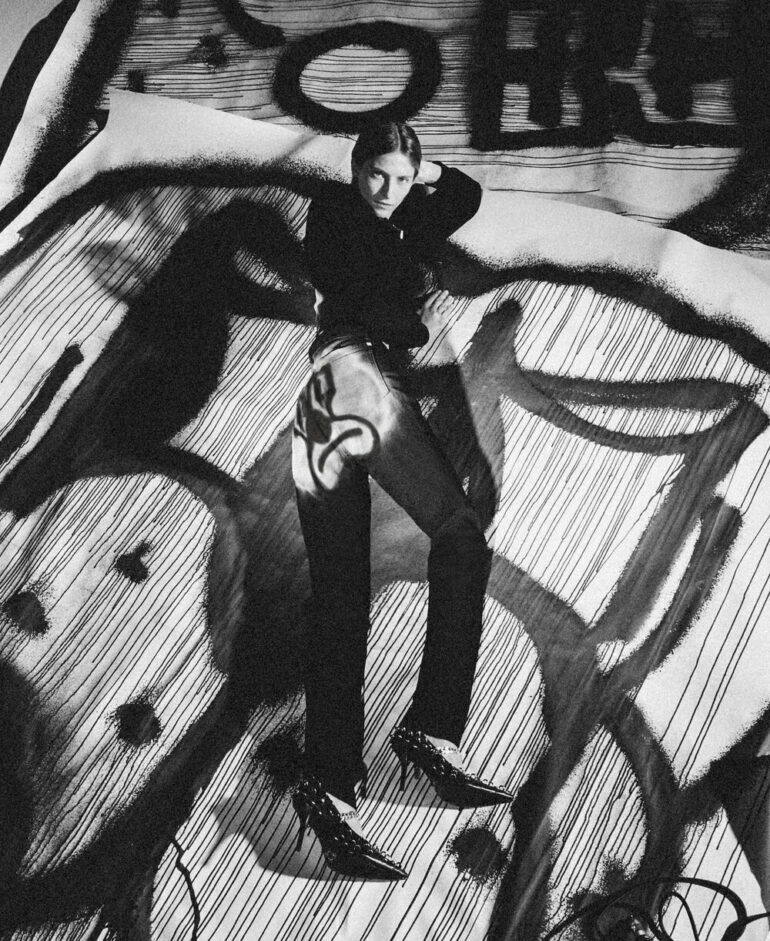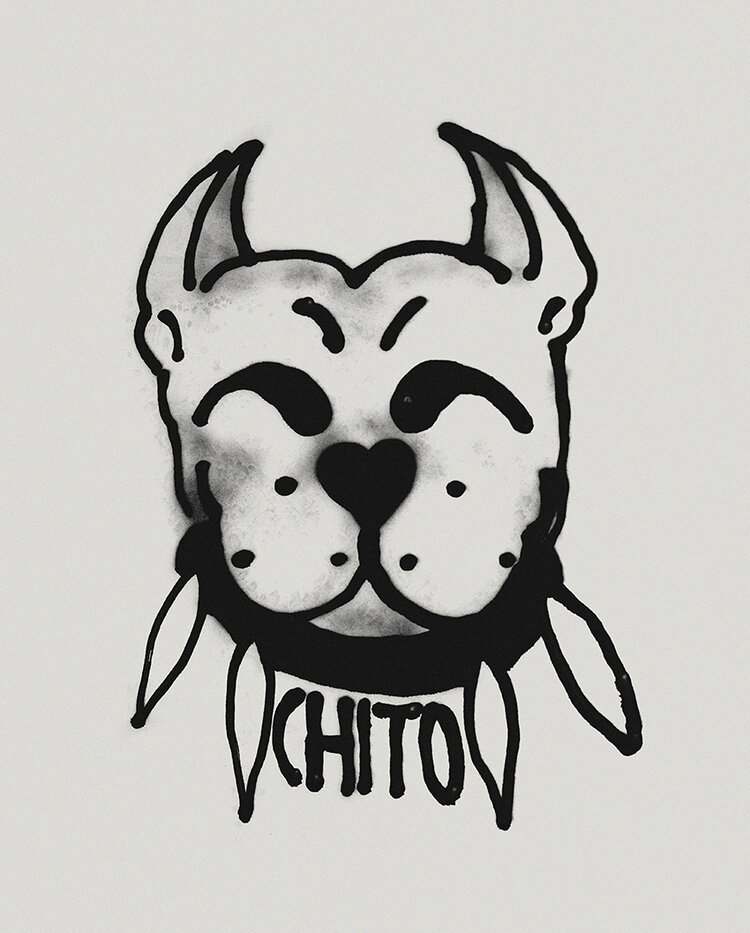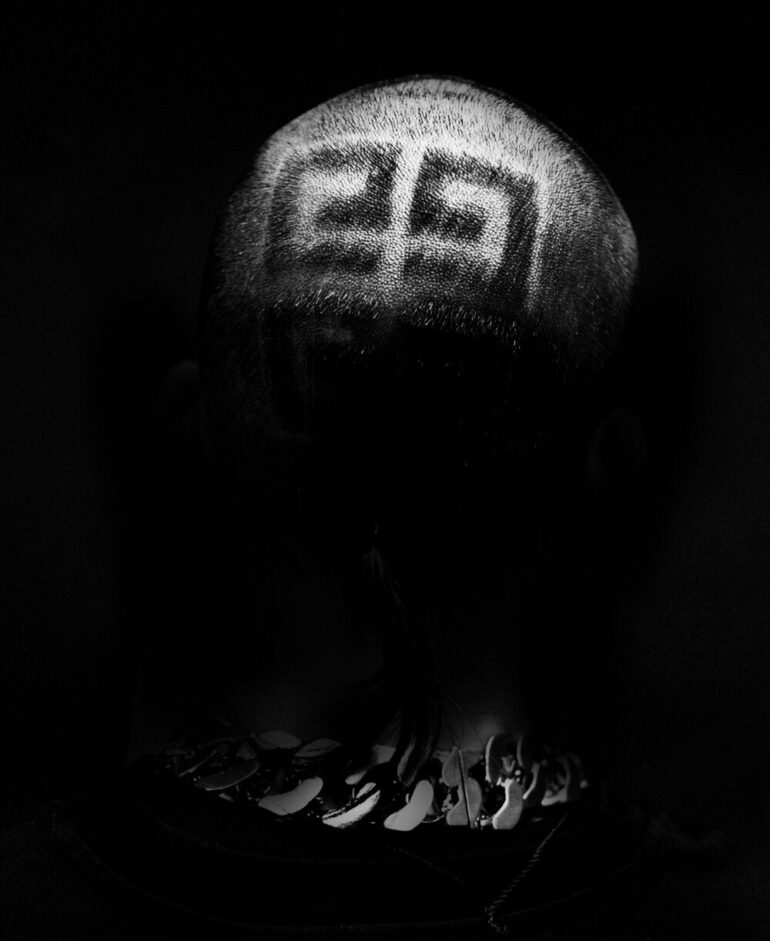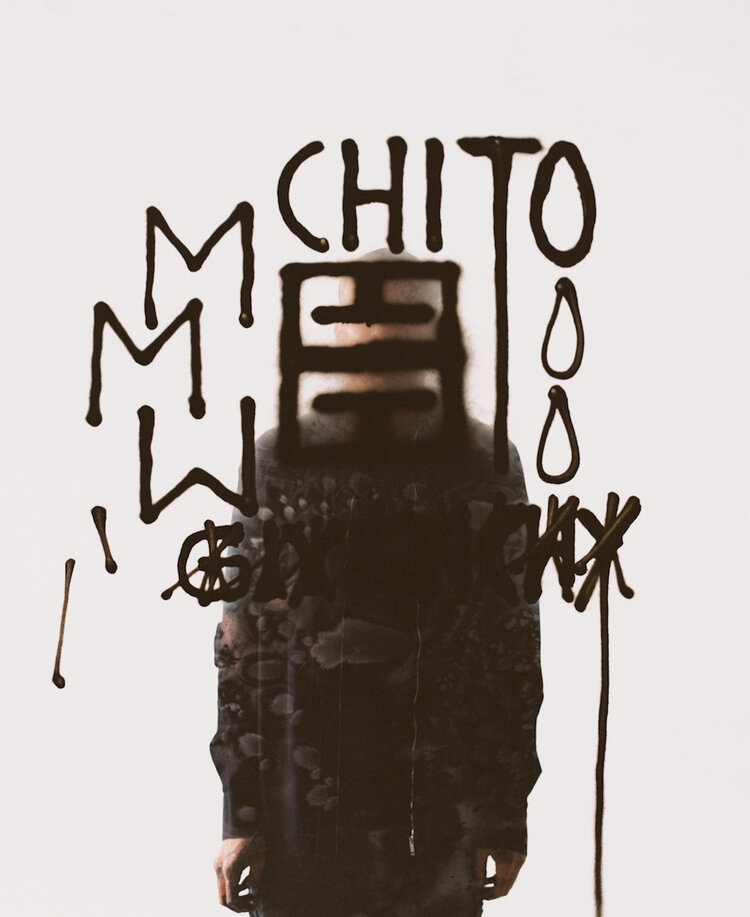 Read; VMan on Givenchy's Collaboration with Graphic Artist Chito.